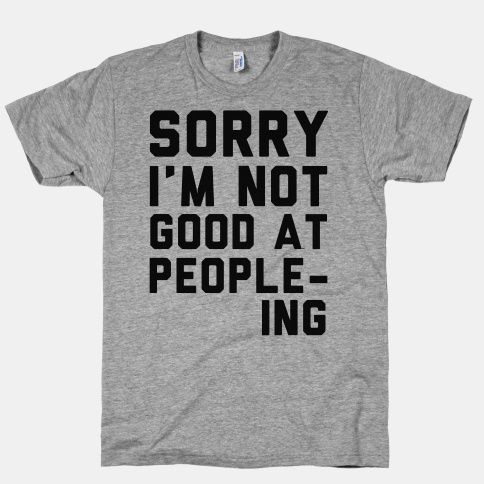 Have you ever had one of those days when you just don't want to "do people"
A day where you would be happy just curling up with a book or the remote control
Where you would be thrilled if you didn't have to talk to anyone outside of possibly the food delivery person.
I was having one of those mornings last Saturday.
I had an event to go to where a lot of my friends would be
An event where I could relax and have fun doing activities that I enjoy
But I had to leave my house and "shudder" be around people.
After many small internal arguments…I managed to get in my car to drive to the event at 10:00am.
While I was there I kept saying I might be leaving soon
But I finally I realized I was having fun.
I realized I was having great conversations with old friends and new friends
And before I knew it I was having a such a good time that I lost track of time and ended up finally leaving around 11:00pm at night after having a great time
What does this have to do with business?
I was getting to that.
I've had similar experiences when it comes to projects that I needed to do.
You see I love what I do. I love helping people grow their businesses
I love seeing my lead generation clients getting successes like Tom whose business has grown almost 10 fold since we started working together
I love seeing my coaching clients have that "aha moment" where they finally understand why I've asked them to do something
Like when I showed Rebecca how to use a full launch sequence instead of simply sending one email and how it almost tripled her response and her profits
I love doing it,
But some days I have to have that same internal argument as I had last weekend.
I need to push myself to get stuff done…
But then I remember I love doing what I do and I wouldn't do anything else.
Do you love doing what you do?